All about 3D CAD software, piping parts & CAD files
Hi, I'm Freek de With. Through this page you will learn everything about experiences I have gained over the past 25 years as an independent 3D CAD designer in the process technology industry in the Netherlands.
Welcome to my website, dedicated to the art of 3D CAD drafting! While I created this site primarily for my fellow CAD draftsmen, I'm always happy to welcome new visitors who share my passion for this field.
Here, you'll find a wealth of information and resources that I've gathered over my years of experience. My goal is to share my knowledge and help us all learn from each other, so whether you're a seasoned professional or just starting out, you're sure to find something of value.
---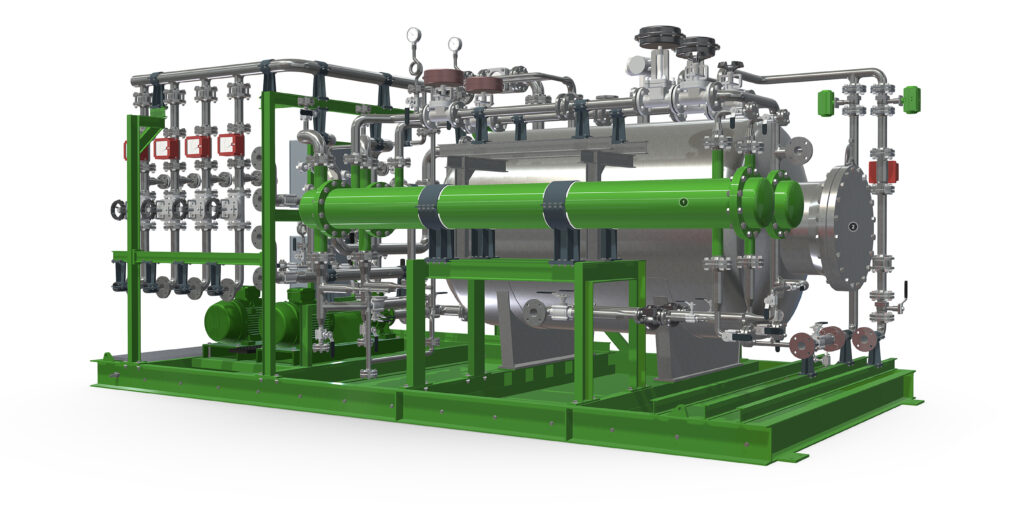 Pipe fittings: info, dimensions & free CAD files
To make a good design of a process installation, you need a library of 3D CAD models. Your library is the central warehouse of the design department. Learn how to build a CAD library as an independent 3D CAD engineer that allows you to compete with the big companies.

When I started designing in 3D, I had to spend 80% of my time modeling 3D parts, now it's only 20%. Calculate your profit!
Software and hardware: tips, experiences & comparisons
Until a few years ago, you spent thousands of euros per year on 3D CAD software and another thousand euros per year on hardware. You then had a system with which you could design a complete factory. But do you need that much technology for your project?
These days there are many more options and I'll walk you through them.
My best tip for a starting 3D CAD engineer is: don't save on your hardware and make sure you have a fast system under all circumstances.
---
---
My latest articles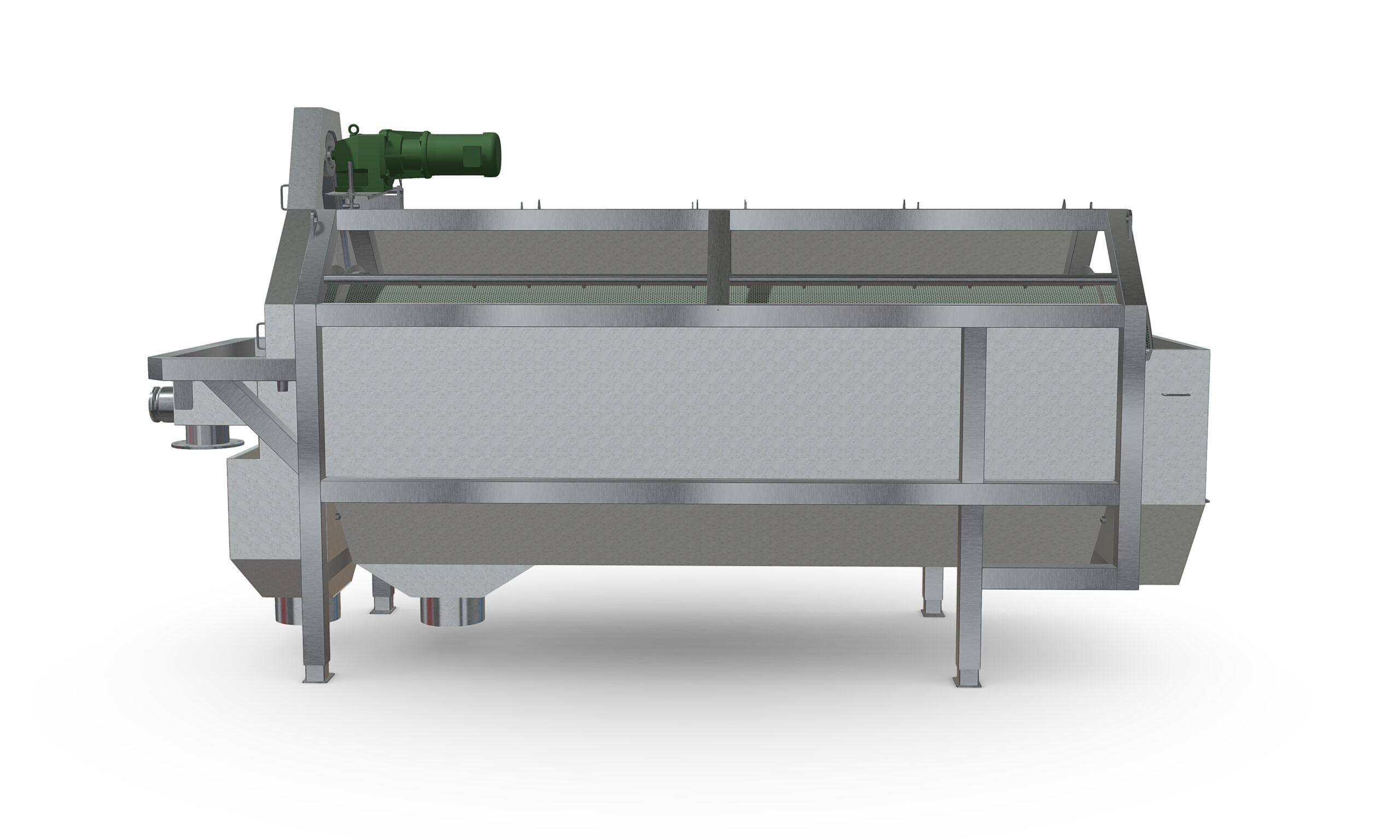 The integration of 3D models into online articles has revolutionized the way we present information.…
---
Check it out in 3D 360°
How it works:
Step 1.
Click the play button in one of the images below
Step 2.
Click the right arrow on the "Select an annotation" button
---